Going to your first therapy session can feel anything from exciting to terrifying. Sometimes both of those at the same time!
You're already up to your eyes with distressing thoughts and emotions, feeling like you're not coping. Going to that first therapy session is way out of your comfort zone.
Find out about your therapist
One thing that can help to ease your anxieties about your first therapy session is to have a look online and find out more about your therapist. People looking for me online will find several of my listings on various counselling directories such as Counselling Directory.
You can also find me on my business Facebook page, Twitter and on Instagram. The things I post give you a bit of an idea about what I'm like as a person. You will find photos so you know what my room looks like. You will also find photos and videos so you know what I look like and sound like.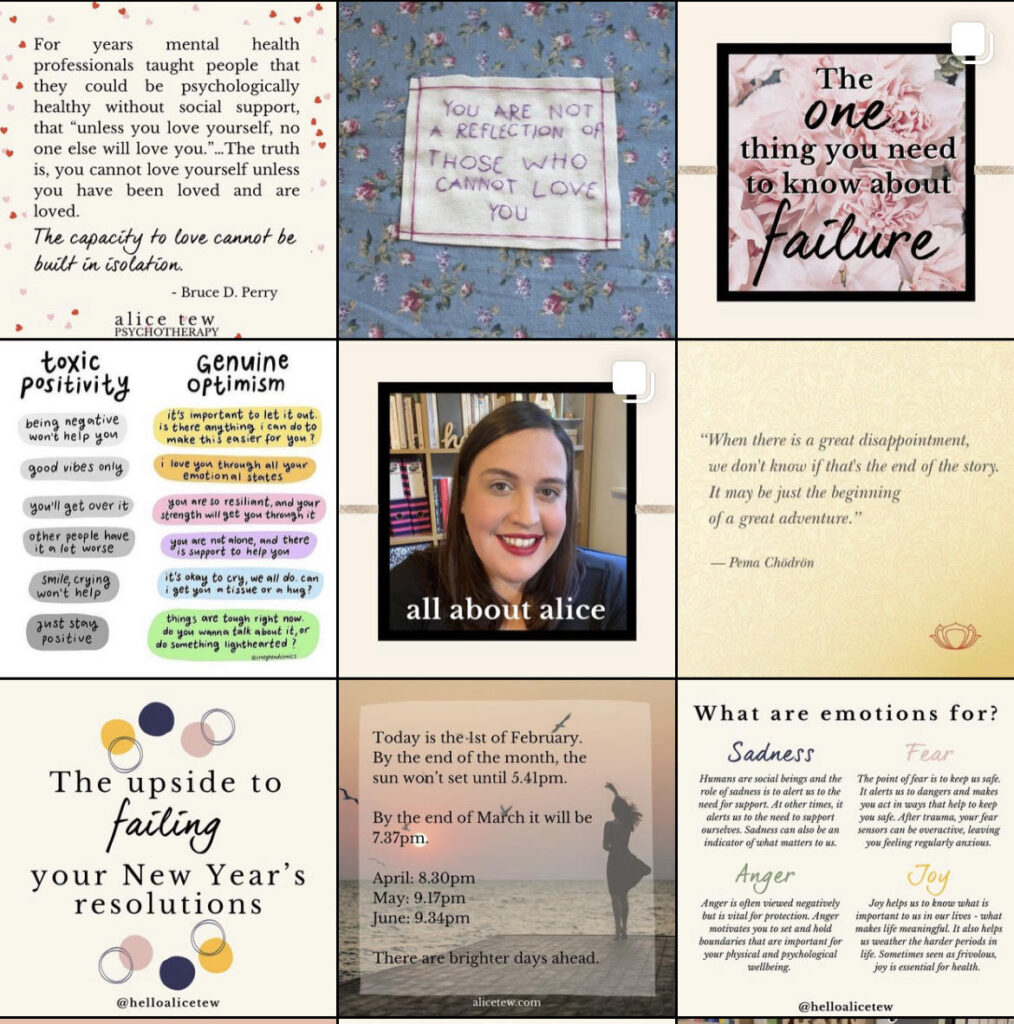 Your therapist wants you to feel comfortable
As a therapist, I know that realising you need help, making that first contact and going to your first therapy session can be really scary. It's part of my job to make that as easy I can.
You don't need to worry about getting it "right". If you're the kind of person who starts talking and it all comes tumbling out in one confusing mess: that's fine. And if you're the kind of person who struggles to talk and doesn't really know why they're here or what they need, that's also fine.
I'm often told (and I'm inclined to agree) that I have a warmth and gentleness about me that makes me easy to talk to. When you talk to me, you know I care because you can see it on my face and hear it in my responses to you. I want you to know that you're welcome. I want to make your first therapy session as easy as possible.
The first session is a bit different
Your first session is called an assessment. That doesn't mean it's a test of any kind. It's more about
me understanding more about you
you getting a feel for how I work
both of us deciding if we feel we can work well together.
Therapy is about working together and one of the best ways to tell whether therapy will work for you is whether you and your therapist "click".
But what should I talk about?
Because the first session is an assessment, there are certain things that help me to know about you, so during a first session, I tend to direct the session more than I usually would and I also ask more questions.
The sorts of things it helps me to know about are:
Why you have decided to come to therapy now and what else (if anything) you've tried before seeing me
A brief life history – the key things that have happened in your life, what family like is like now and what it was like as a child
What sources of support you have available to you
Whether you might be at any sort of risk perhaps with drug or alcohol use, domestic violence or suicidal feelings or intentions
What you do for fun (so many people struggle with this one..!)
You don't have to talk about anything you don't want to and you can tell me things I haven't asked about if you'd like me to know them. Your therapist may make written notes or they might not.
What if I'm not sure
Honestly, I think it's normal to be unsure. Most people aren't raised to speak openly about how they feel. Even if they are, it's still going to be strange talking to someone they've never met before. Your first therapy session is as much about you sussing me out and deciding whether you want to work with me as anything else. If you don't want to work with me, I'm okay with that. I can't be everyone's cup of tea (I don't even really like tea, unless it's fruity or flowery!)
So now you know – your first therapy session is mostly about understanding where you are right now and getting to know each other. You'll know you've found the right therapist if you feel comfortable enough (if a little awkward) talking to them. Therapists want you to feel okay . We understand you feel unsure and we try to make it as easy as possible.
Got questions? Email me!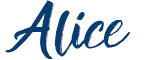 Alice offers online video counselling and psychotherapy sessions from her private practice in Bingham, Nottingham to people across the UK. To book in, click here.