Services and fees
If you're looking for someone to support you with your mental and emotional wellbeing, you're in the right place.
I'm Alice Tew and I provide counselling and psychotherapy to people like you who are feeling overwhelmed, depressed and anxious. I help people to start living life that feels calm and is filled with little moments of joy.  
Therapy for individuals
£80 per 50 minute session


(CONCESSIONS AVAILABLE FOR FORMER CLIENTS)
Individual therapy gives you the time and space to explore your thoughts and emotions in private without needing to worry about what anyone else thinks. You can be as honest and open as you need – the time is all yours. Sometimes the things that happen in your life leaves you feeling like talking to friends and family isn't an option, but you know you need to talk things through with someone. 
All my services are online via Zoom.
There are all kinds of reasons that people seek out therapy services – you can see some of the things I deal with most often over on the right. 
Here is a list of issues that I have experience of working with. If you don't see what you're looking for, send me an email and I'll be happy to talk to you about whether I'm the best person for you to have therapy with.
Make an appointment now or book online now.
Anger

Antenatal depression

Carer support

Co-dependency

Co-parenting difficulties

Compulsive behaviours

Complex trauma

Dementia

Disordered eating

Divorce

Emotional abuse

Family issues

Grief

Loss

Parent/child relationships

Passive aggressive behaviour

Post-natal depression

Relationships

Relational Trauma

Self harm

Sexual abuse

Shame

Stress

Suicidal thoughts

Trauma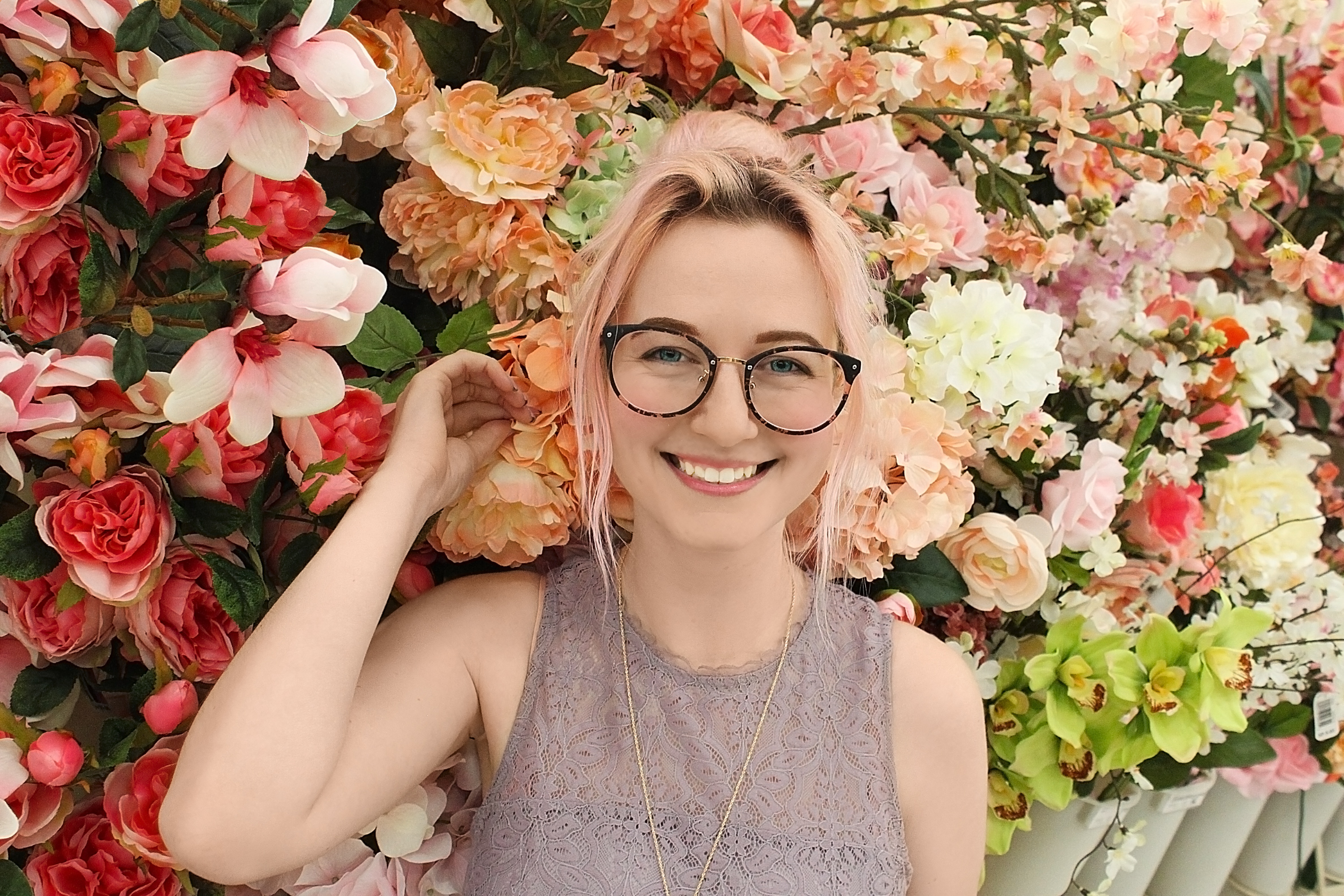 Self Esteem
Having poor self esteem can affect so many different areas of your life. From work to friendships and romantic relationships – if you don't feel good about who you are as a person, life is going to feel hard.
Therapy gives you the opportunity to understand more about yourself so you can learn to like (and eventually love) yourself.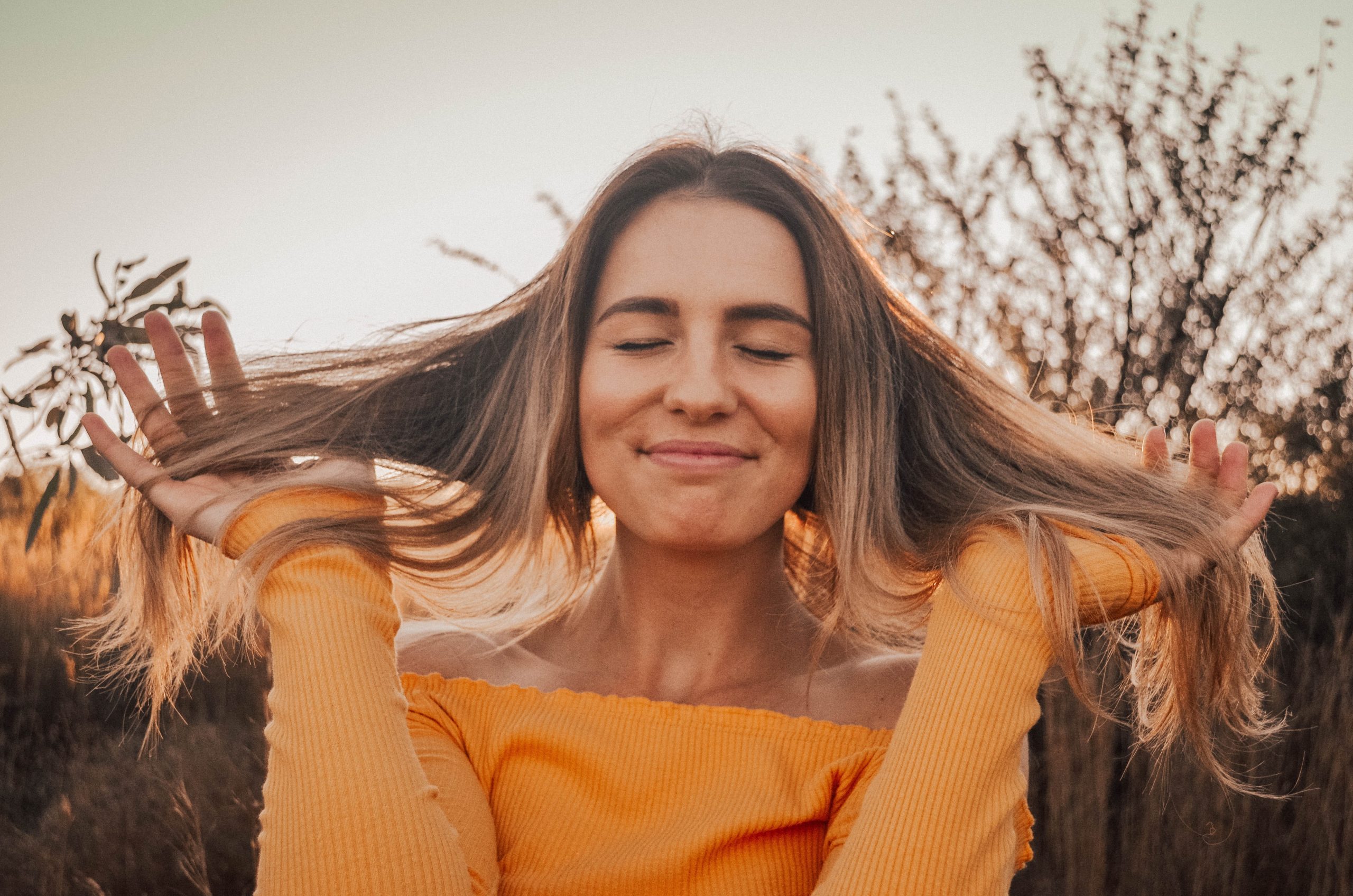 Anxiety
Some level of anxiety is a normal part of life but when it gets out of control, it can feel like your life is about anxiety and not much else. 
Through therapy, you can overcome the fears that hold you back so you can get on with living a life you love.  
Depression Therapy
Depression isn't always about having a low mood – sometimes it can be feeling completely numb to feelings at all. You might feel like you have a good life and not be able to understand why you are depressed. 
Together we can make sense of what has brought you to this place and find a way back towards happiness.