Are you emotionally exhausted and feeling overwhelmed by the rollercoaster of emotions you're experiencing?
Do you struggle to manage the stresses of life without overthinking, overeating and overspending?
Have you been doubting yourself and feeling like you don't know what to do for the best?
Would you like to feel calmer and more in control and be able to have happier and healthier relationships with yourself and the people around you?
I provide counselling and psychotherapy to people like you so you can:
rediscover who you are
rebuild your confidence
and help you find your way to a brighter, happier future. 
Hello I'm Alice, I help people like you to feel calmer and more in control of their lives. I offer weekly counselling and psychotherapy sessions so you can explore your feelings and begin to develop healthy ways of managing situations that you find overwhelming.
I have worked as a counsellor and psychotherapist since 2014 and what I've learned over that time is that while the things we struggle with might seem 'crazy' on the surface, when we take the time to look at what's really going on it makes sense. 
Together we'll explore how you've got where you are and work towards finding calm and clarity among the chaos so you will find a path towards a more peaceful, joyful and fulfilling life.
I love helping people to reach their potential. As a therapist I am gentle and kind but I'll also be straight with you. I won't just smile and nod along with whatever you say.
I truly believe that real change is possible, and we can drop the struggles to live a better life. You've lived life on this endless emotional rollercoaster for long enough. It's time to feel happy again.
Book an appointment today.
Your information is only used by me to respond to your enquiry.
If you have not received a reply within 48 hours, please email me directly using the email address on the right.
I will never send you spam or sell on your data. More information is provided in my privacy policy.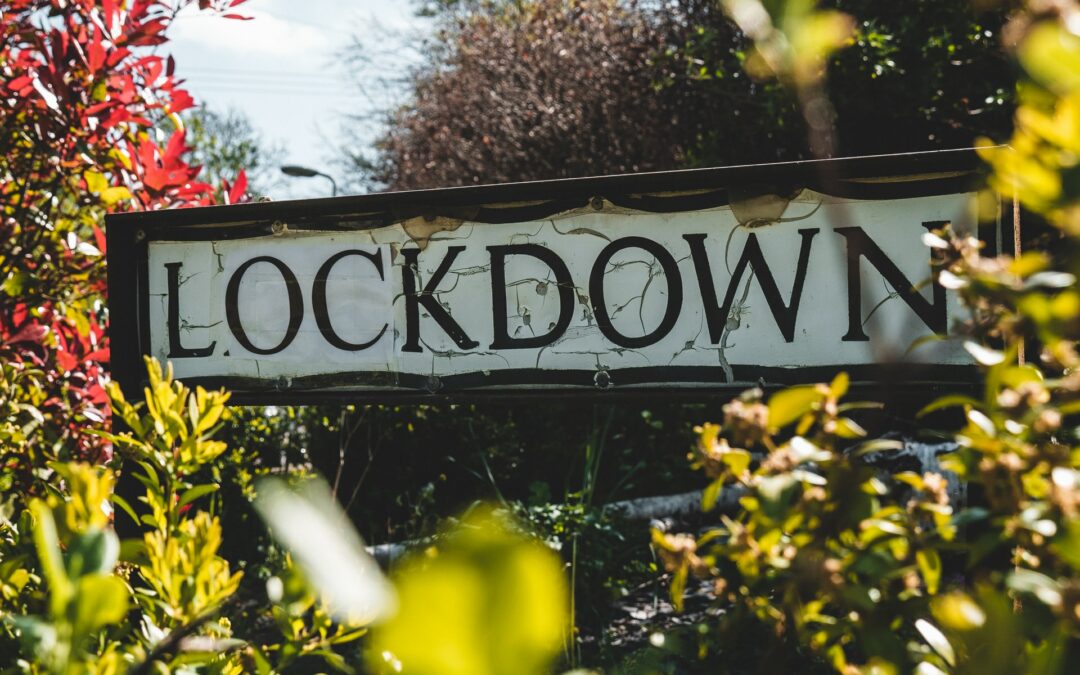 Why is lockdown so hard? We know that COVID-19 is a pandemic. We've all read about it on the news. What you might not have heard is that it's also a kind of trauma and as a result we might need some mental health support....