Services and fees
If you're looking for someone to support you with the emotional and psychological impact of separation and divorce, you're in the right place.
I'm Alice Tew and I provide counselling and psychotherapy to people like you who are feeling overwhelmed with the myriad of thoughts and feelings they've experienced since they realised their relationship was over. 
Which service is right for you?
Whether you're looking for divorce therapy, co-parenting therapy or relationship therapy, I can help.
Divorce therapy can help you wherever you are in your divorce journey whether you haven't even told your partner you want to separate or if you've been divorced for thirty years.
Co-parenting therapy is available for all parents who want to establish or improve their co-parenting relationship.
Relationship therapy is suitable for anyone who wants to improve their relationships whether they are currently coupled up or not.
I offer all my services as both individual sessions and couple sessions. It's important to choose which route to take as I cannot offer joint sessions to clients I've seen for individual work and vice versa. If you're not sure which is right for you – read below or email me at hello@alicetew.com
Therapy for individuals
£50 per 60 minute session
Individual therapy gives you the time and space you explore your thoughts and emotions in private without needing to worry about what anyone else thinks. You can be as honest and open as you need – the time is all yours. Sometimes the breakdown of a relationship leaves you feeling just too vulnerable to begin joint sessions with your ex partner. Or maybe you just want to get yourself feeling better.
Individual therapy is also appropriate if you're thinking about divorce but don't know if it's the right route for you and haven't yet told your partner you may want to separate.
Joint Sessions
£50 per 60 minute session (weekly)
£100 per 120 minute session (Fortnightly)
Joint sessions are a good solution if both of you know things are getting out of control and you want to work together to find an amicable solution.
This might be before you've decided to divorce to try and save your marriage or afterwards to prevent the negative impact on your children or each other.
Joint sessions work quite differently to individual sessions. The focus is much more on the relationship between you and requires a willingness to do the best for the relationship. If one or both of you are feeling emotionally unstable, it may be appropriate to seek individual therapy first.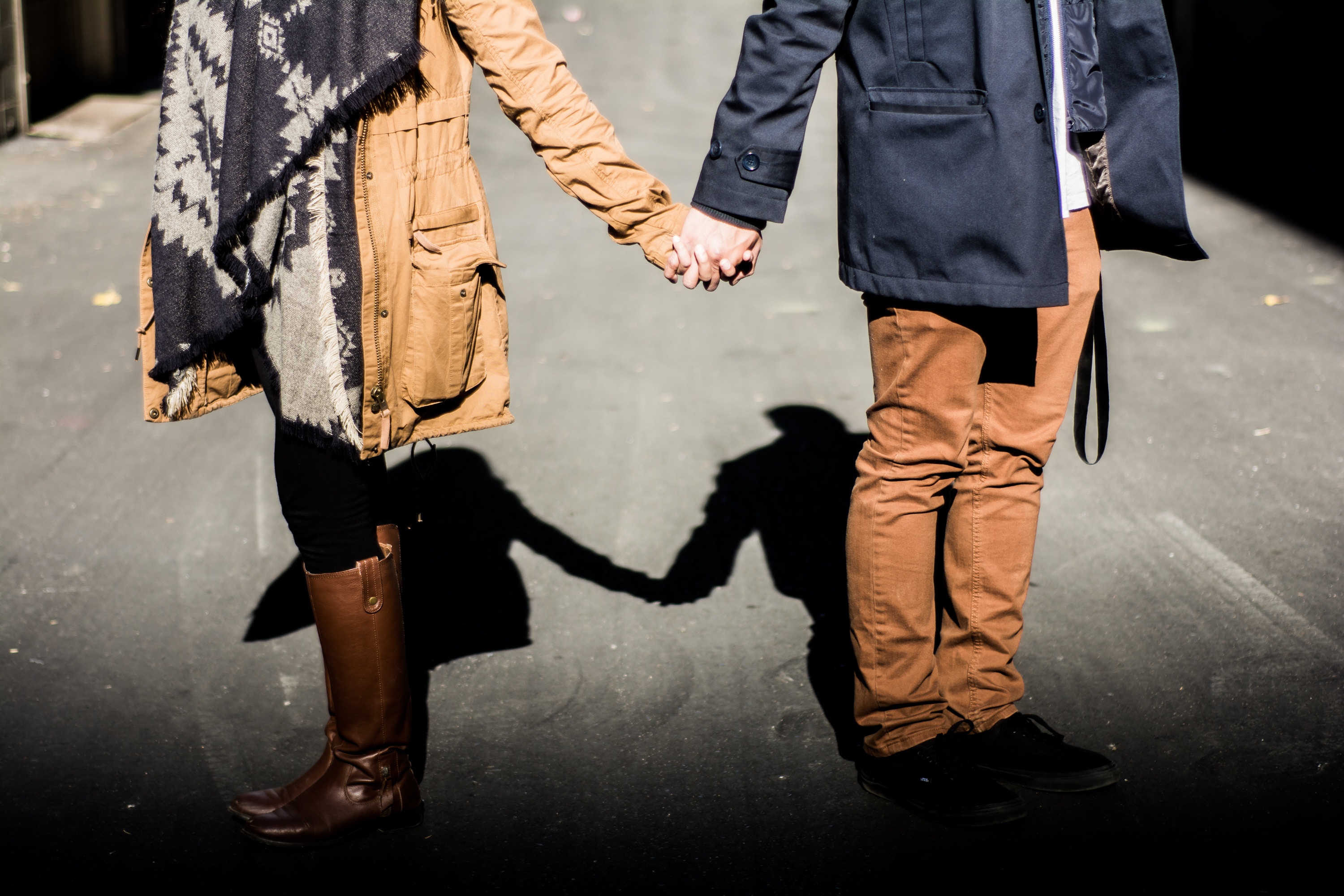 Divorce Therapy
Divorcing can feel like you've had the rug pulled from under your feet and might leave you questioning more than just your marriage.
Divorce therapy lets you work through the hard stuff so you can begin to create a new, happier life.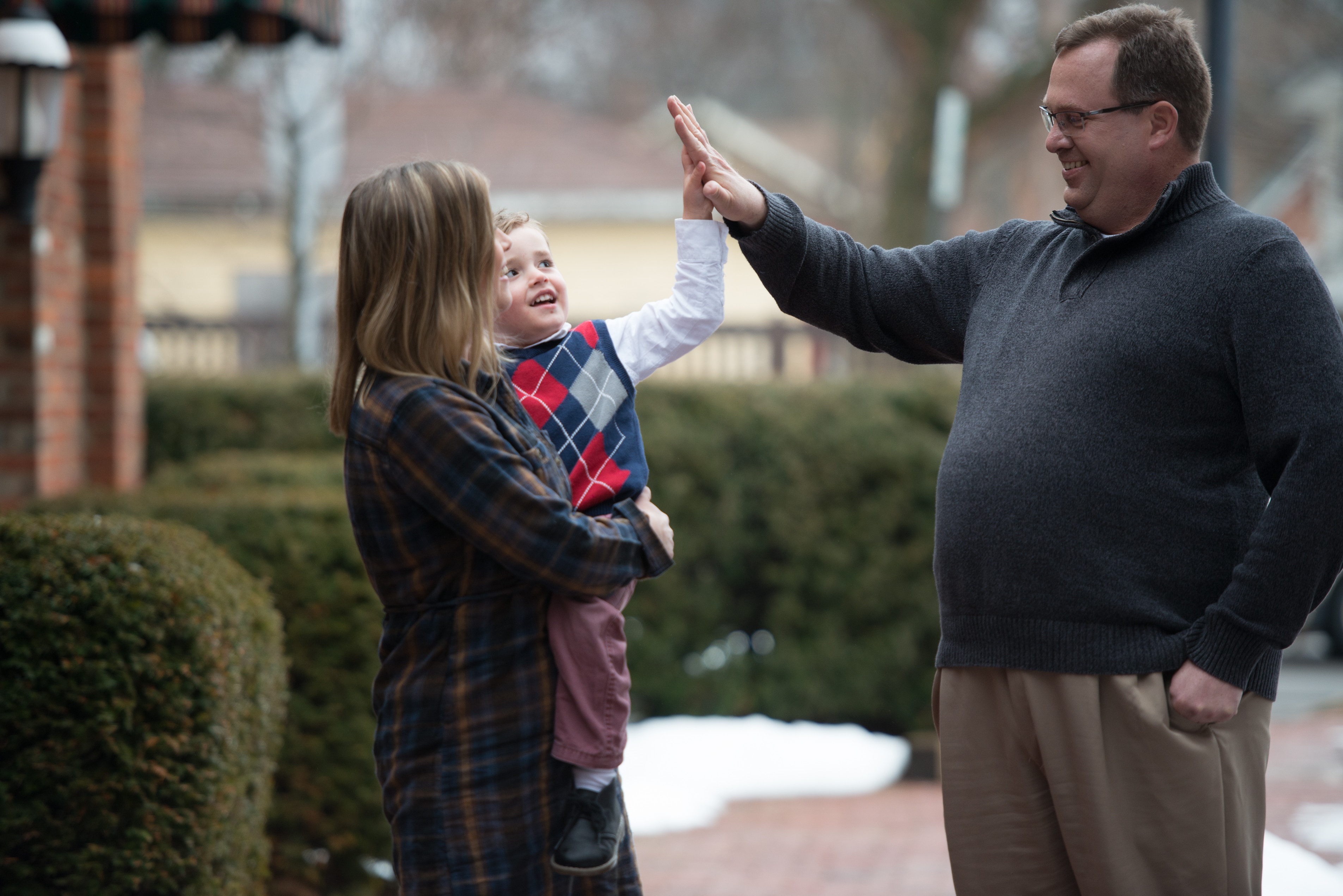 co-parenting
Being a co-parent can be one of the hardest things you'll ever have to do and if you don't feel emotionally stable, it's even harder especially when your children know what's going on.
Therapy can help you manage co-parenting relationships whether it's amicable or not.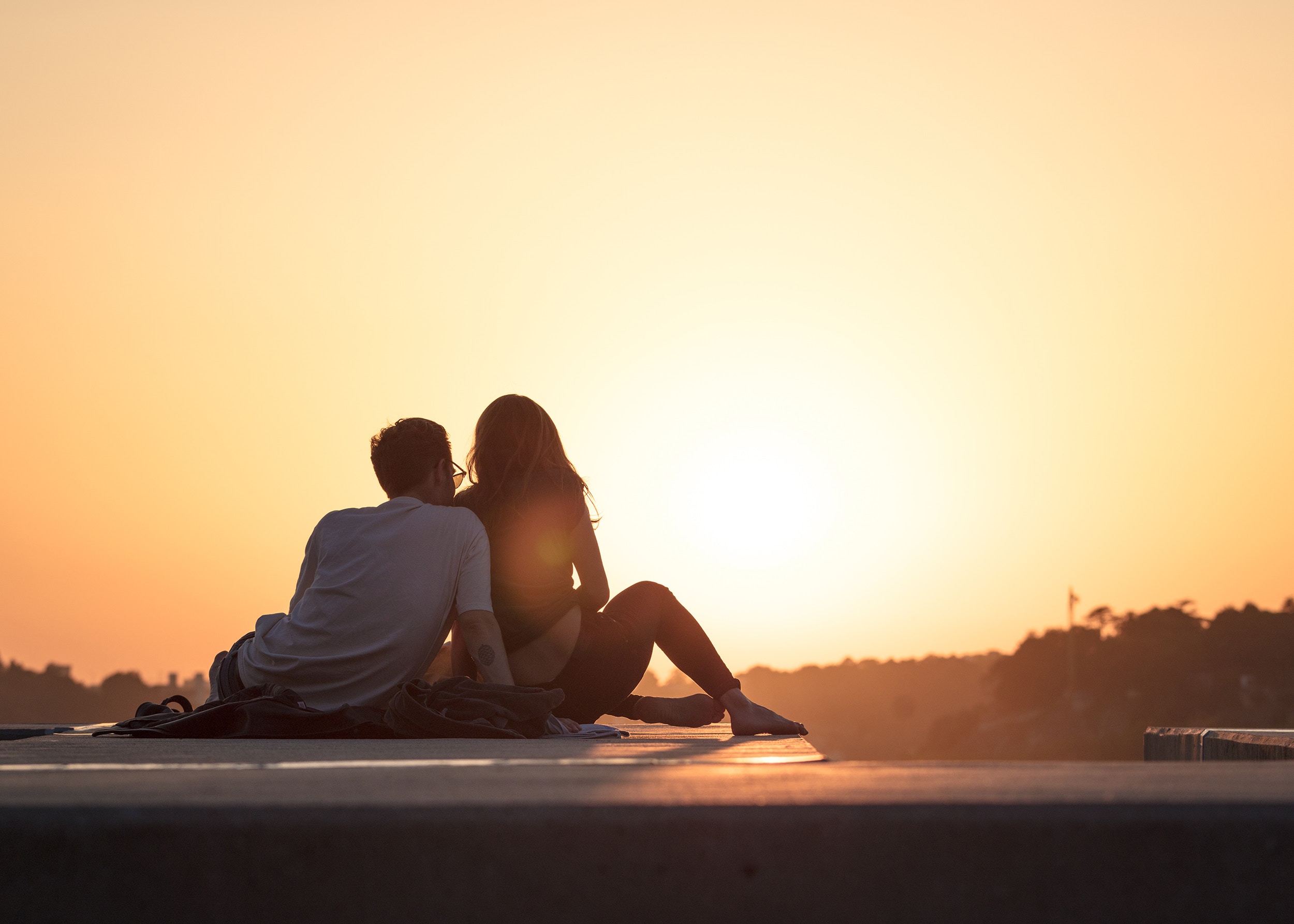 relationship therapy
Once you've found your way through your divorce and started your new life, you may decide to start dating again.
Relationship therapy can help you deal with your anxieties about dating after a difficult marriage and support you in breaking the cycle of choosing the wrong partner.