New beginnings are often disguised as painful endings – Lao Tzu
Divorce Therapy – How Can It Help You?
Divorce therapy can help you wherever you are in your separation journey. Whether you're just starting to consider that your relationship has come to its end or your decree absolute was finalised several years ago, you may be finding it hard to find your feet again.
Separating from a long-term partner can be incredibly painful. If it wasn't your choice (or you felt like you had no choice) to end the relationship, you can be left feeling like your entire world has fallen apart and it is hard to imagine ever feeling happy again. If it was your choice, the relief of no longer having to be with someone you no longer love can be overshadowed by feelings of guilt or doubt.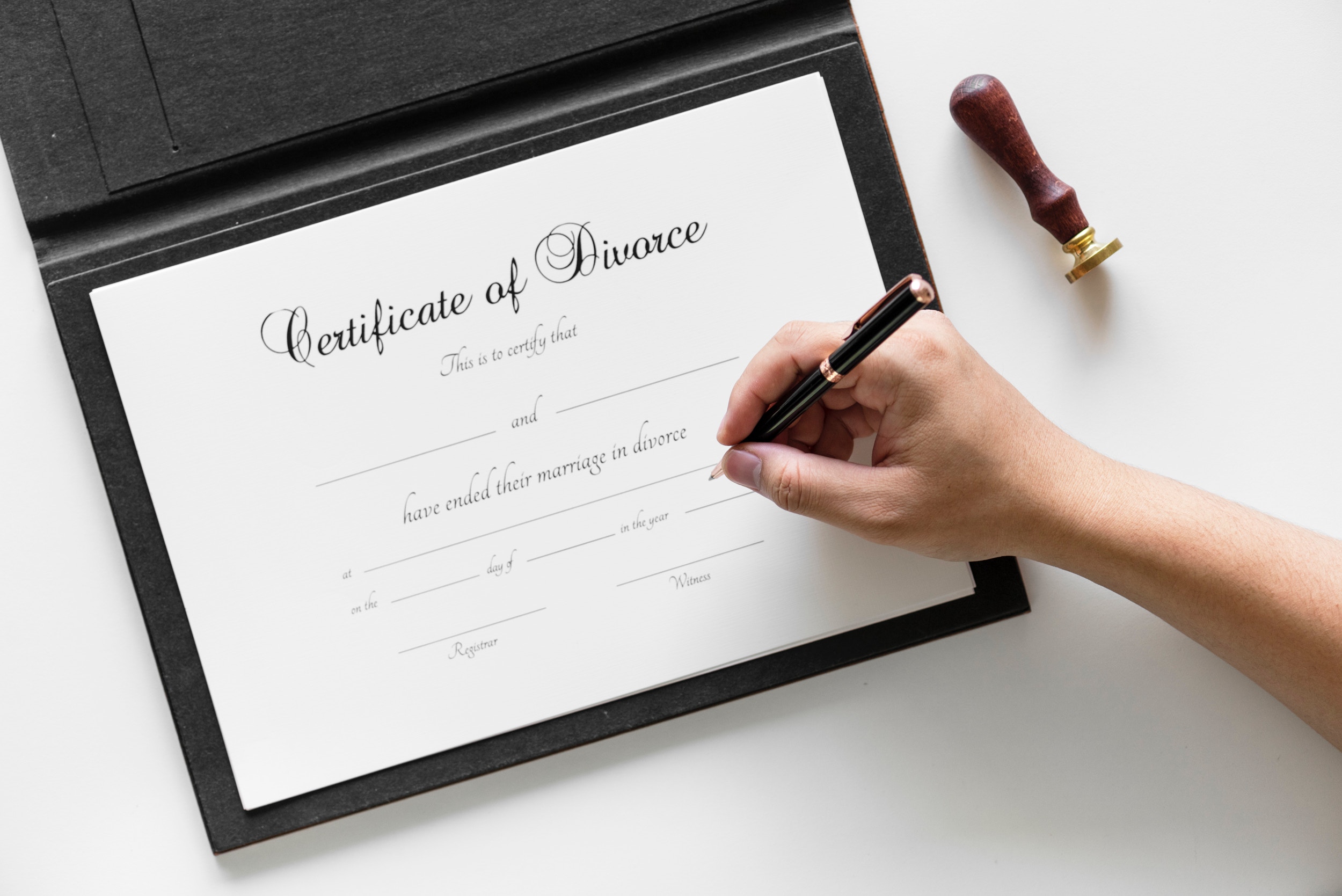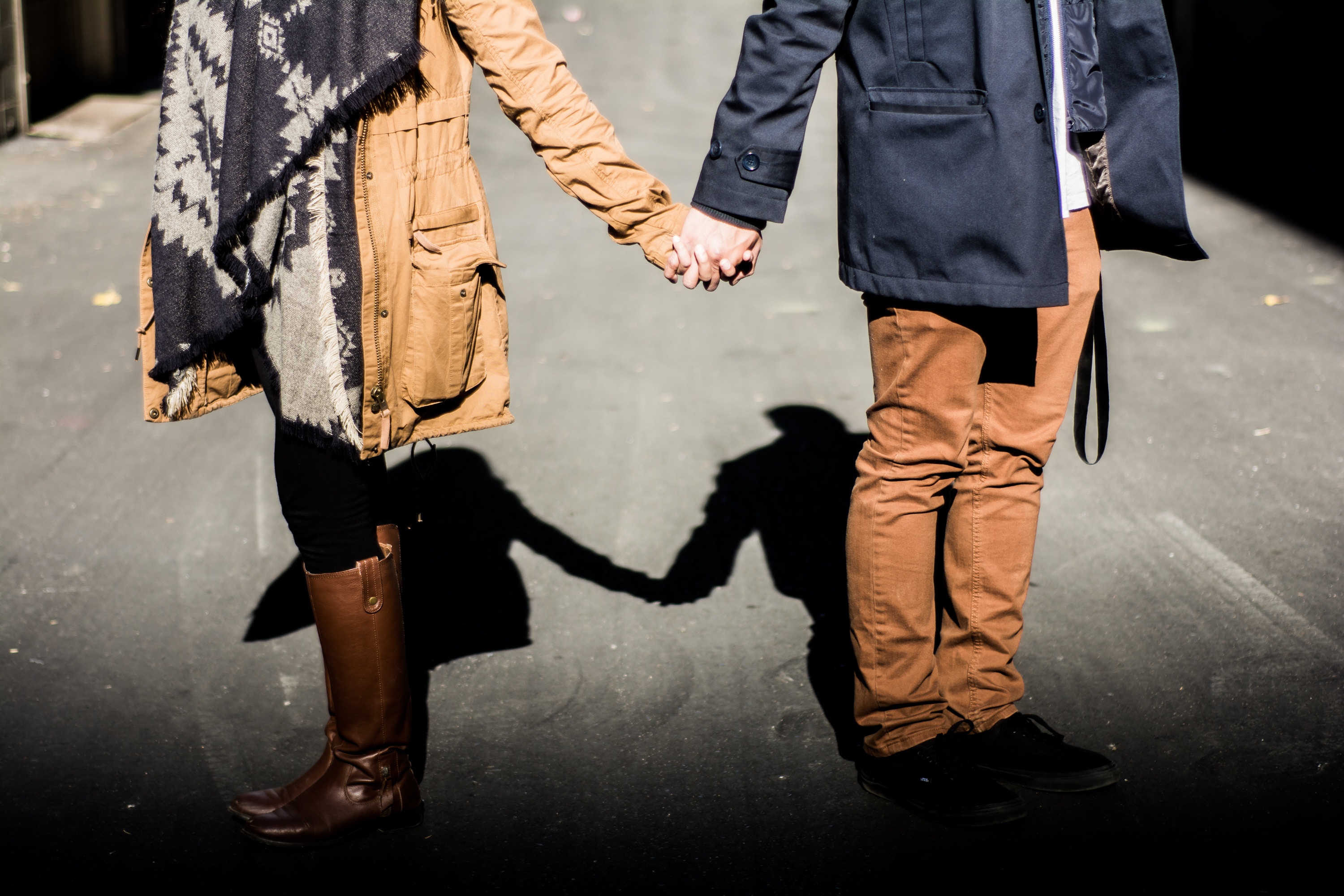 With divorce therapy, you can begin to see this traumatic experience as an opportunity to create a better, happier life for you and your children. I can help with:
Exploring your decision to end your relationship
There are many reasons that a relationship can come to an end and it's rarely a pleasant process. Even if you have both decided to separate amicably as neither of you want to remain in a relationship together, you may still face feelings of grief for the loss of your relationship, feeling like you've failed or fear of being judged by others.
Dealing with painful emotions such as rejection, betrayal and bitterness
If your separation was not a joint decision, you may be dealing with feeling inadequate, facing infidelity or another betrayal and the overwhelming emotions may leave you feel anxious and depressed.
Divorce therapy can help you come to terms with the situation you have found yourself in. Sometimes just the act of voicing the feelings you've had bottled up to someone impartial who won't judge you can be enough. Other times, you may need more support to be able to fully feel your emotions and express them in a healthy way to give you the best chance of a positive future.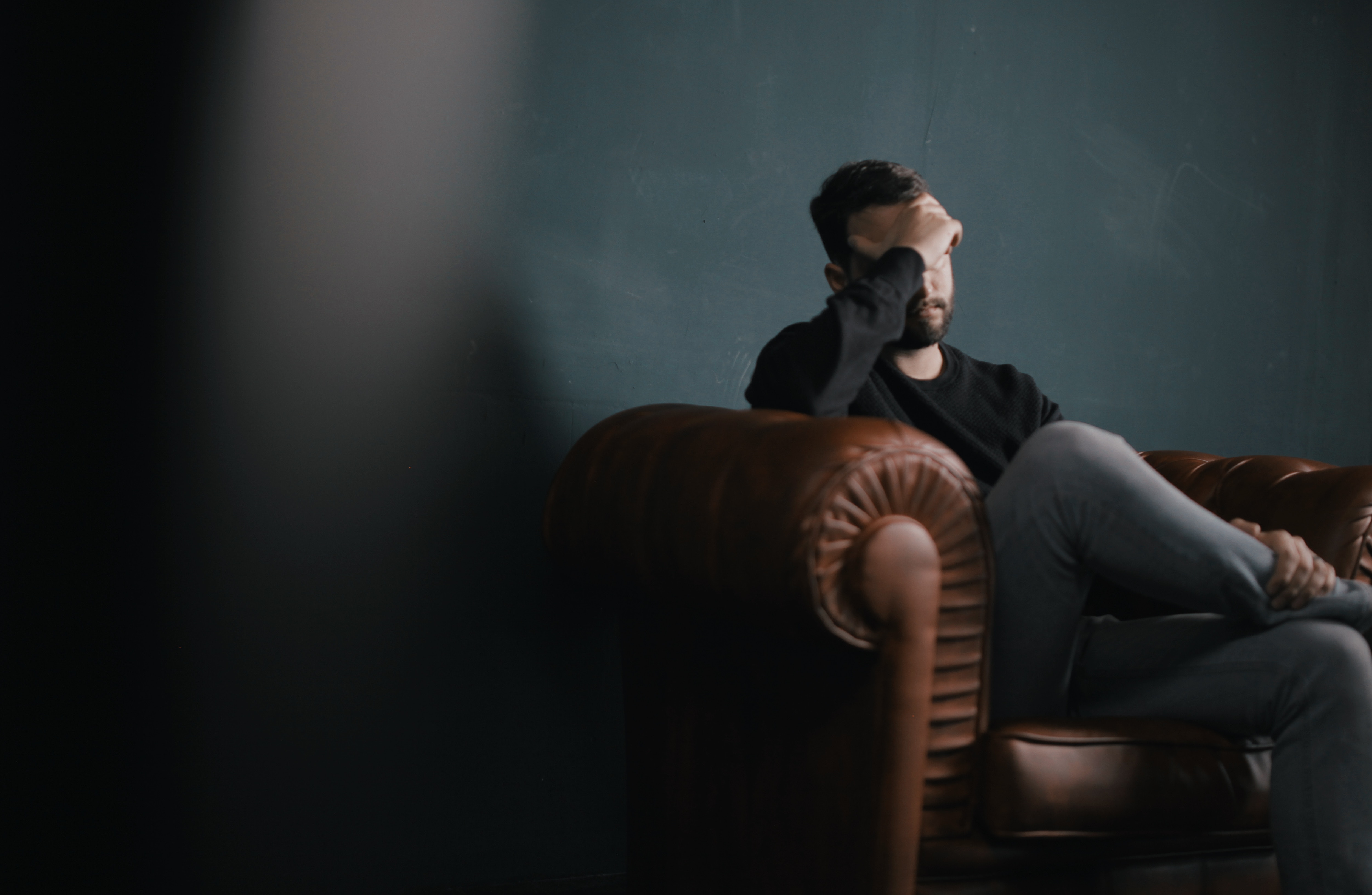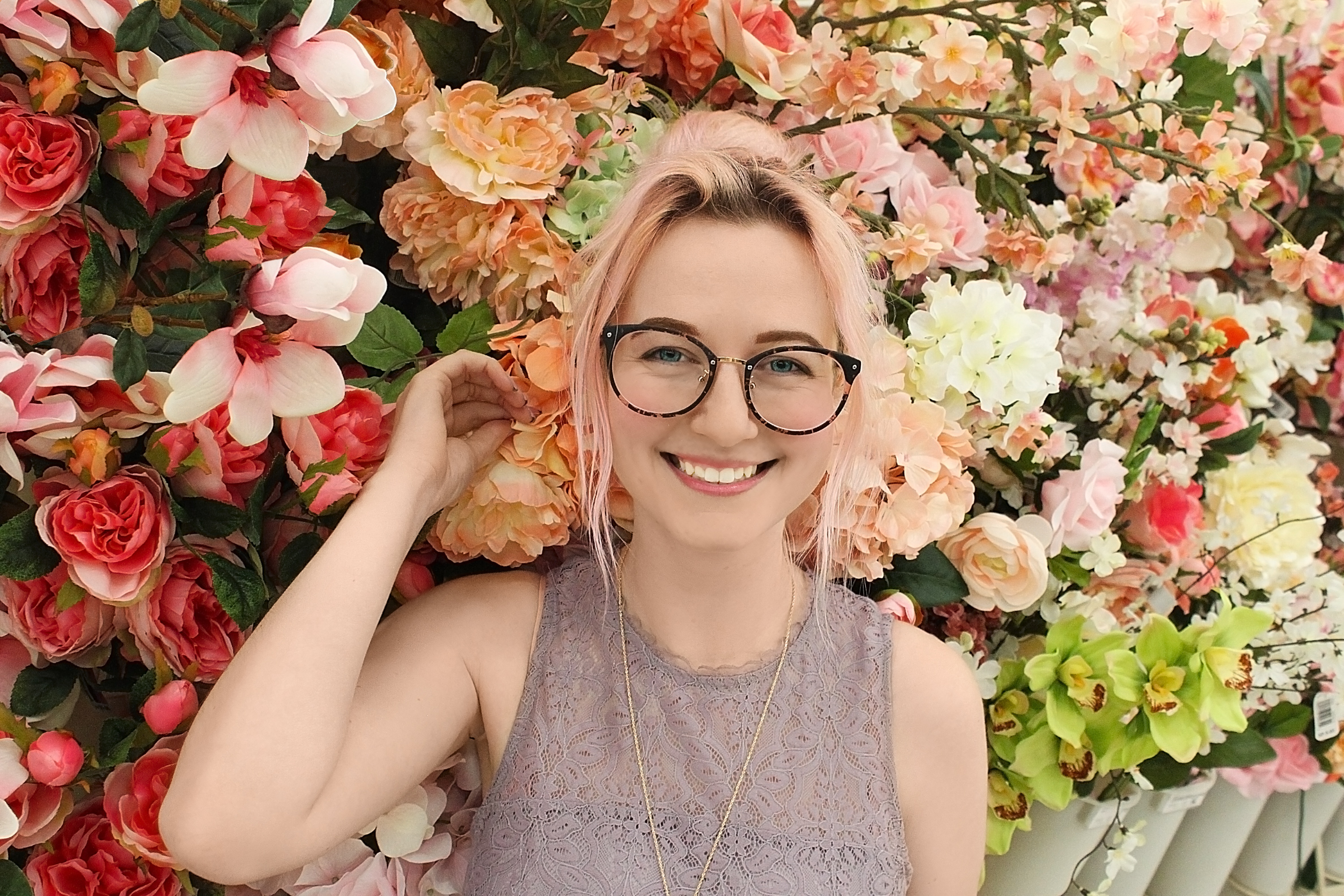 Rebuilding a meaningful life without your spouse
The first stage of divorce therapy is about accepting that you are where you are which is often much easier said than done. One  you're able to do that, it opens the question of "what now?" What do you want for your life next and how can you prevent the pain of your past impacting your future.
Divorce therapy helps you to examine the way you are in relationships and the choices you make in your life which makes it much less likely that history will repeat itself (because nobody wants to have to go through divorce more than once).
How you can support your children through your separation.
It is even more important to make sure you are responding to your divorce in a healthy way when children are involved. Divorce isn't necessarily a bad thing for children – it's certainly better than them living in a home with married parents who can't say a nice word about each other. The key thing for the children is that they are not caught up in the conflict (and trust me, they pick up on more than just what they are told.)
Divorce therapy gives you a private, adult space where you can express all the stuff they don't need to hear and helps you find a healthier perspective so that your children don't end up caught in the middle.
I am also able to offer co-parenting therapy to both individuals and couples, including where parental alienation may be present.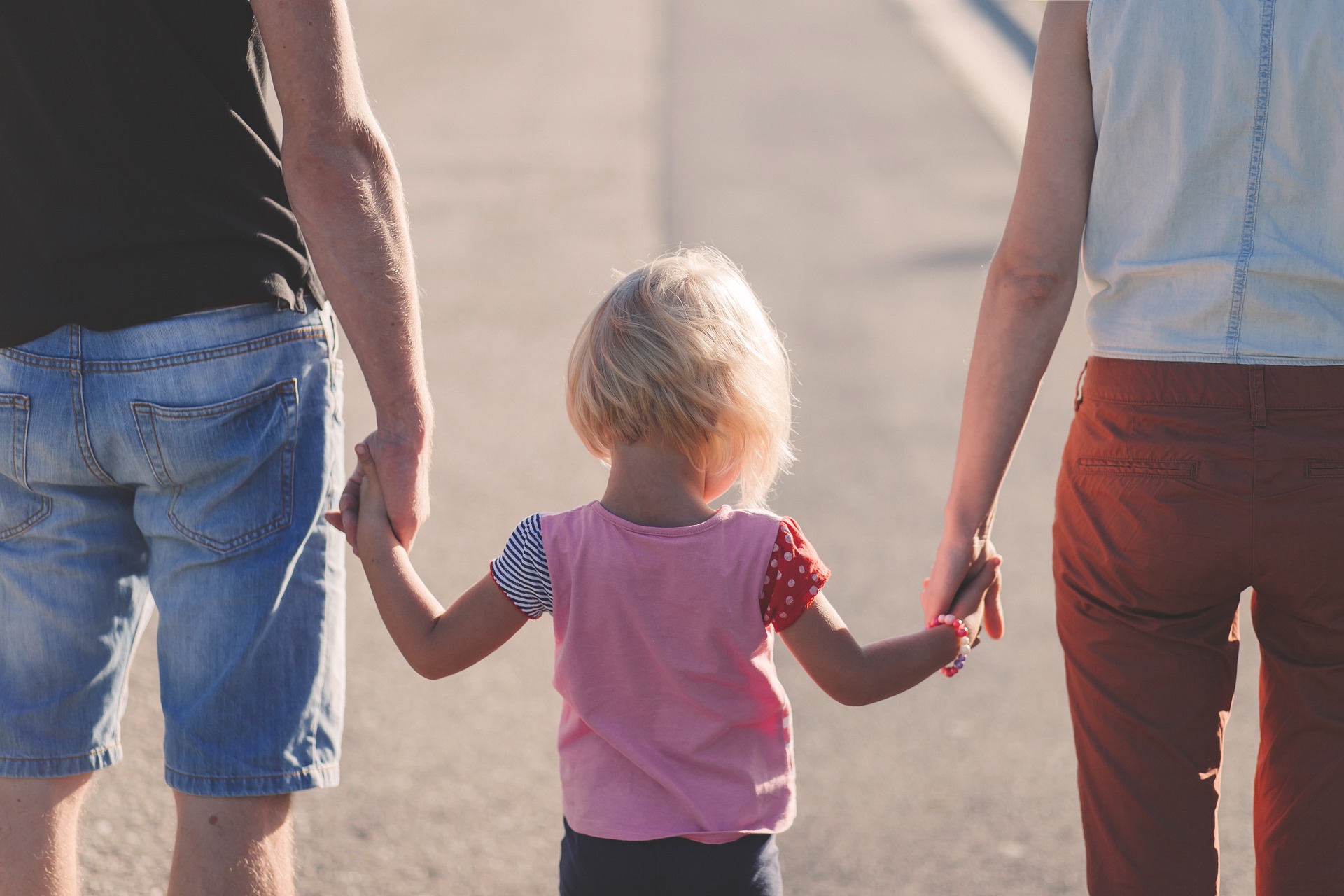 Book an appointment today.