About Me
(And, more importantly, how I can help you.)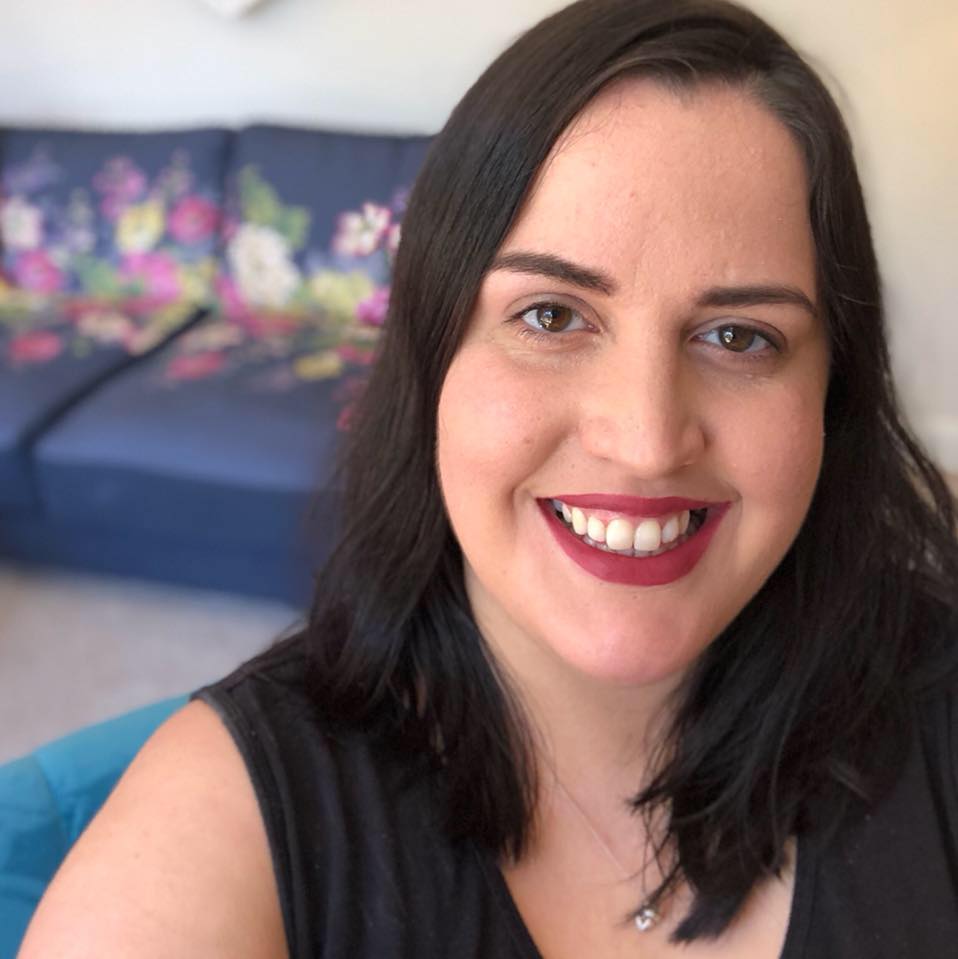 Alice Tew, BSc (Hons) Registered MBACP
First of all, if you've come to my about me page to check out my qualifications and so on, they're further down the page. Knowing your therapist has the right qualifications is, of course, one aspect of choosing the right therapist for you but the most important part is feeling like you can click with the therapist you choose. I imagine that what you really want to know is what is it about me that means I can help you? Let me tell you.
Going through a divorce is a scary, stressful, overwhelming experience filled with a rollercoaster of emotions and a heap of distressing thoughts. You're facing the loss of love, of all the hopes and dreams you had for your future together and on top of that, you're now facing questions about what should happen with money, your home and your children.
You know you need to hold on to some semblance of normal – whether you need to hold down a job or care for children – as much as you want to just hide under your duvet, you need to find a way to keep getting through the days. 
I don't just understand divorce professionally, I also understand what it's like from a personal perspective. When my first marriage ended, I felt like I'd lost everything and wondered what was the point of hoping for happiness now my "Happily Ever After" was over. And I've worked through the agony of not being loved, losing a marriage I valued and watching my ex move on with someone new.
It was the end of that marriage that begun a path of self-discovery, of grieving and healing, of realising who I was and what was important to me and what I wanted my life to be about. I learned what I love and what I love is helping others to overcome the stories of their pasts and bloom into the best they can be (even when they believe they're irreparably broken. Especially then).
Ending a long term relationship isn't just about the end of a romantic partnership. It can also bring up feelings of inadequacy and insecurity of who we are as people. You may also be contending with wider family issues – perhaps you're the first in your family to divorce or afraid you're repeating your parents' mistakes. Maybe your own parents are siding with your ex or you're facing criticism from your ex's family.
Divorce can really bring out the worst in people and it's hard to manage that alone.
If you're looking for a therapist who will calmly smile and nod and agree with everything you say just to make you feel better, you're in the wrong place. I know that real healing means getting down in the dirt, feeling the emotions you're afraid of, saying the words you're scared to say. And I do that with you. I'm not here to make you feel better with meaningless platitudes. I'm here to help you change your life.
I know that my path out of divorce hell won't be the same path you're looking for and yet the knowledge, experience and helpful tools I've collected along the way will help you carve out that path for yourself.
Are you ready? Say hello… hello@alicetew.com
Qualifications and Professional Membership
Qualifications
I graduated from the Sherwood Psychotherapy Training Institute in 2015 with a Bachelor of Science with Honours in Counselling and Psychotherapy which was validated by Coventry University.
I am committed to regularly updating my skills and knowledge and undertake Continuing Professional Development every year. I regularly update my learning through reading, research and additional training.
Since qualifying I have undertaken the following training:
Positive Outcomes for Dissociative Survivors Training – Working with Relational Trauma
Parental Alienation: Understanding, assessment, intervention (BPS Approved)
 Couples Counselling Training (COSRT endorsed)
I am a Friend of Positive Outcomes for Dissociative Survivors.
I attend Clinical Supervision every month to ensure my work is ethical and effective.